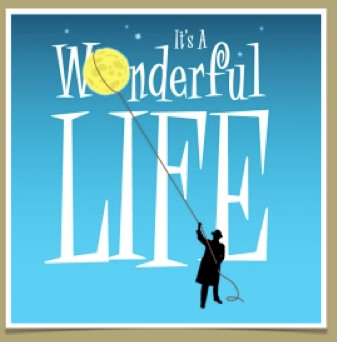 AUDITION DATES FOR OUR NEXT SHOW!
September 12& 14, 2017  from 7-9pm  at the Franklin Opera House
https://www.dramaticpublishing.com/…/exItsAWonderfulLifeI51…
Please find above a link to a sample of the script, as well as a full cast of characters. From director Dan Darling, in regards to the casting of younger actors; "The cast list has two girls 7-9 and four boys 10-12. The newsboy could be cast as a girl. There is also a possibility of casting non speaking extras as carolers and in the two crowd scenes."
There are five levels of membership.
Friend - $15- a membership for one
Family - $30- a membership for families and children under 18 (includes 1 free t-shirt)
Patron - $60 (includes 1 free FFT voucher for the season)
Supporter - $75 (includes 1 free FFT voucher for the season and 1 free t-shirt)
Benefactor - $100 or more (includes 2 free FFT voucher for the season and 1 free t-shirt)
By becoming a member you are helping to support a fantastic local organization which provides entertainment and fun for the entire community. With your membership you receive quarterly newsletters, invitation to the annual Academy Awards, and many other activities throughout the year. To obtain a membership registration form, contact Theo Russell at This email address is being protected from spambots. You need JavaScript enabled to view it.
Who's Online
We have 22 guests and no members online